Sustainable surge protection technology
Did you know surge protectors wear out over time? In fact, most experts recommend replacing your surge protectors at least every 2-3 years. That adds up to a lot of extension cords in the landfill.
Meet SurgeSwap - Charg's very own, eco-friendly approach to surge protection. An innovative replaceable cartridge lets you swap out a single part - so you don't have to buy new for it to work like new.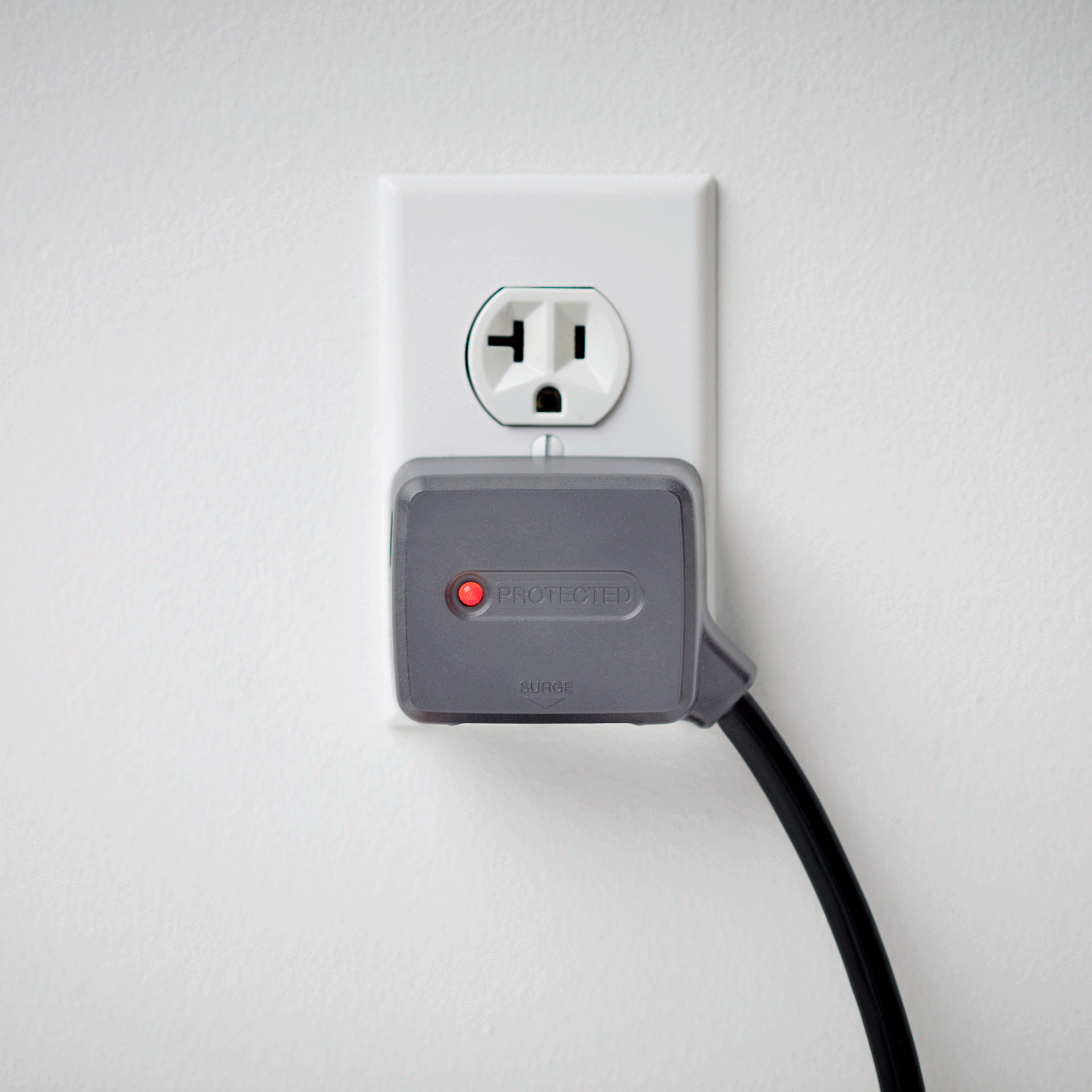 Outdated power strips & tangled cords just don't cut it anymore

The solution to modern charging problems isn't just more outlets - it's about the right access to power where (and how) people need to plug in. Purposefully placed, discretely mounted and spread out to maximize your space without taking over your space.
Power in all the right places
Plugging in is a necessary part of life these days, but we think how we plug in is just as important. Charg delivers smarter, more ergonomic access to charging, designed around how you really work.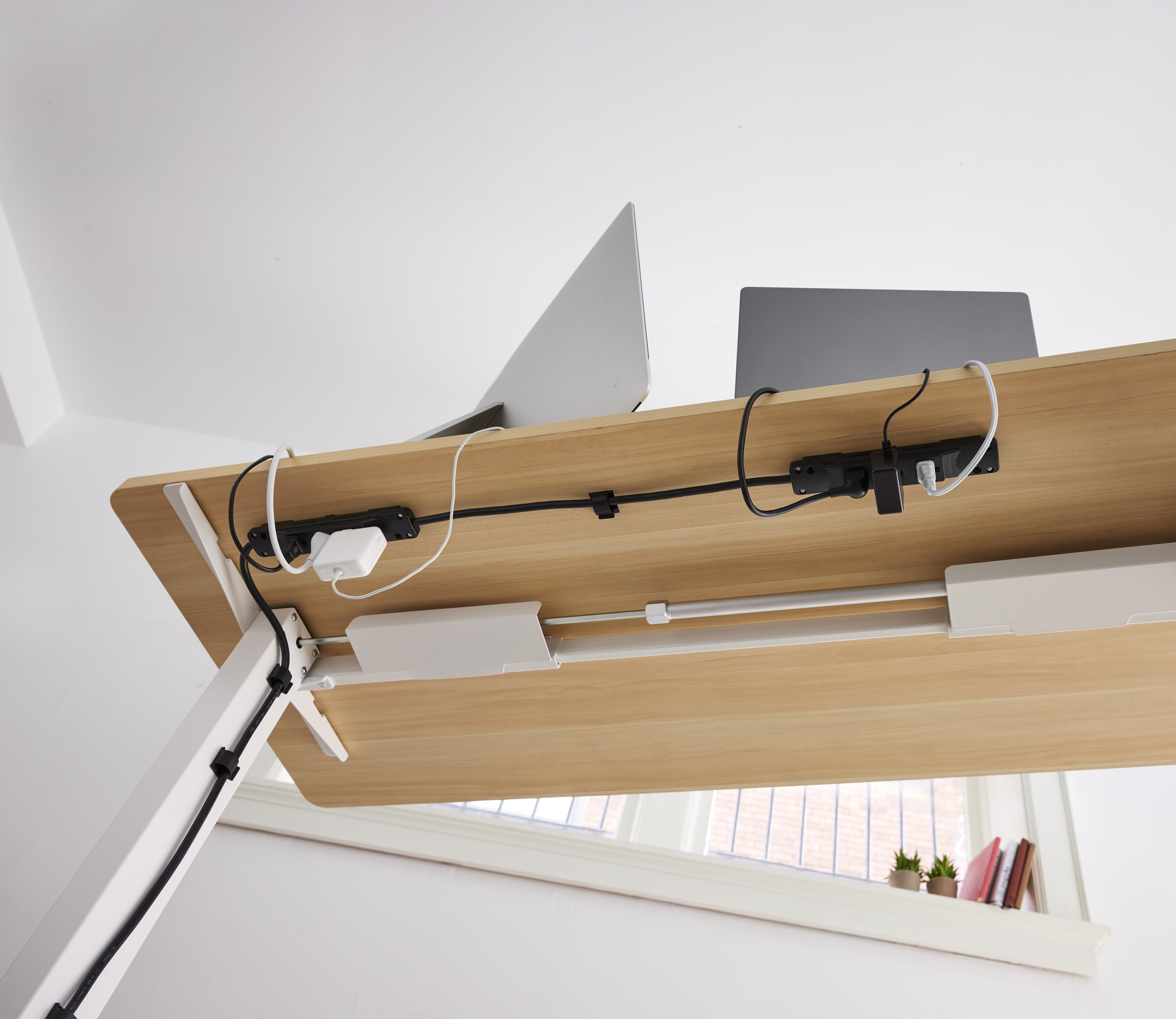 Perfectly placed, intentional access to power and charging with easy-to-use, elegant cord management.

easy-to-install, easy-to-maintain,
one-cord solutions that
put power where it's needed.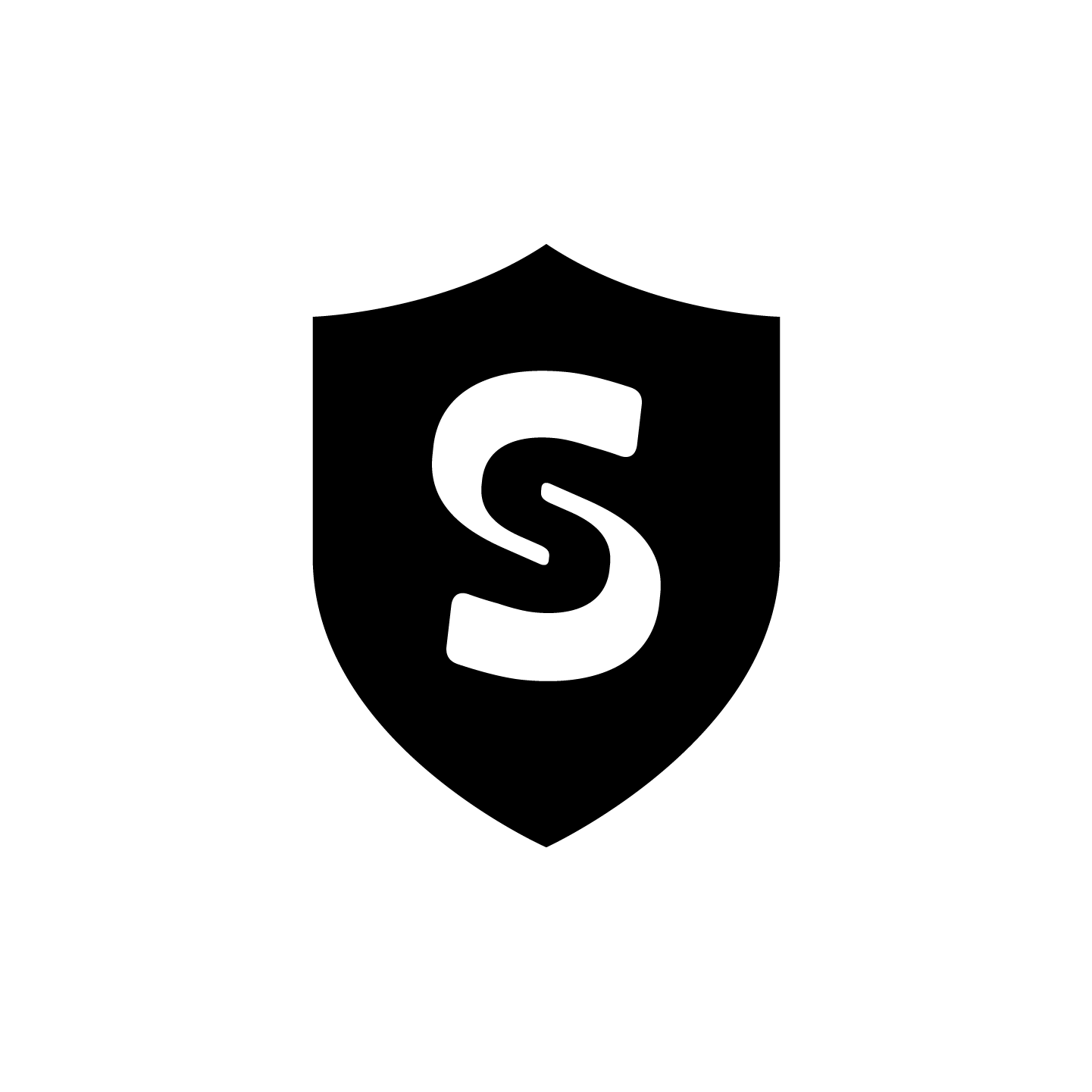 smart, eco-friendly approach
minimizes e-waste with targeted
SurgeSwap™ technology.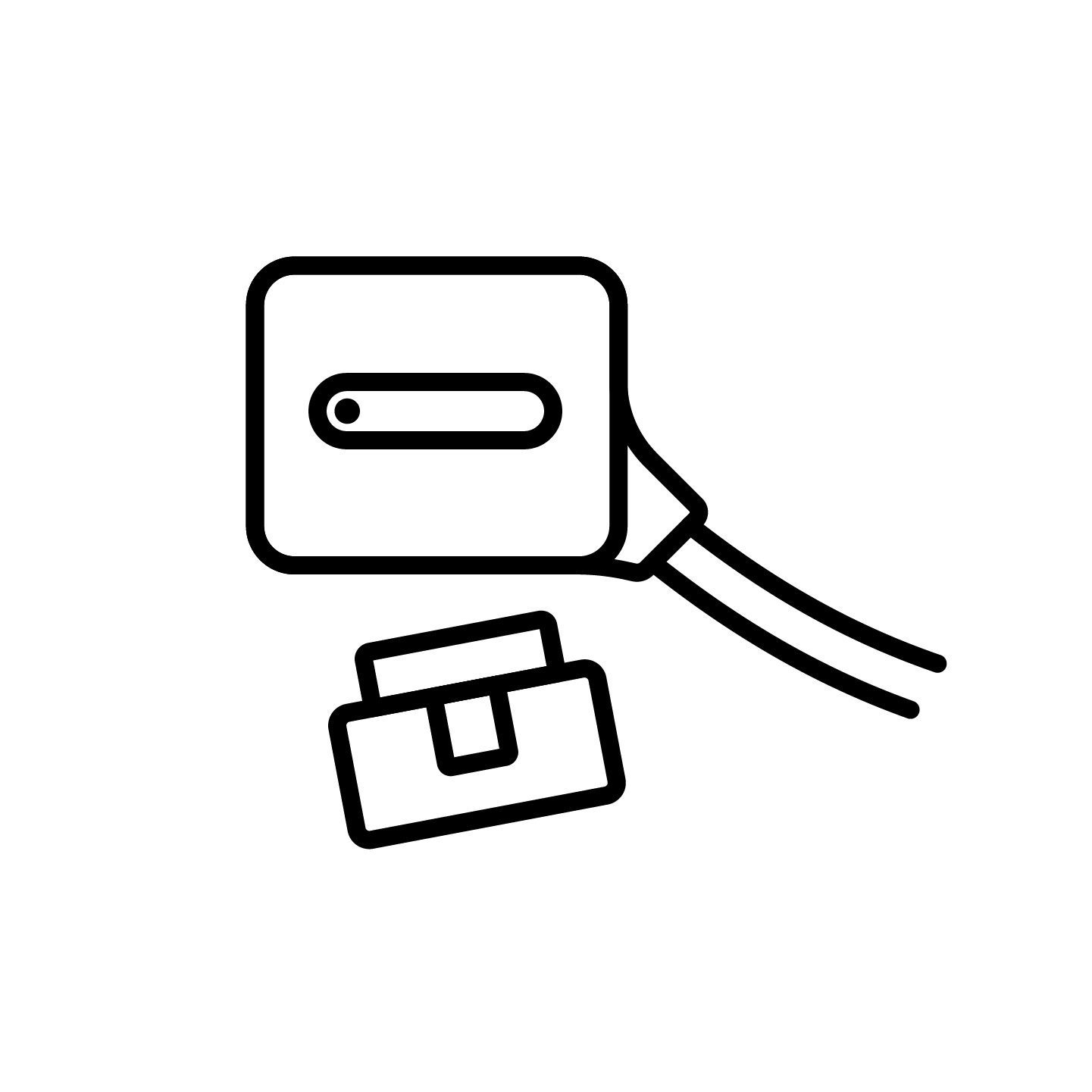 innovatively designed to swap
a single part - so you don't have
to buy new for it to work like new.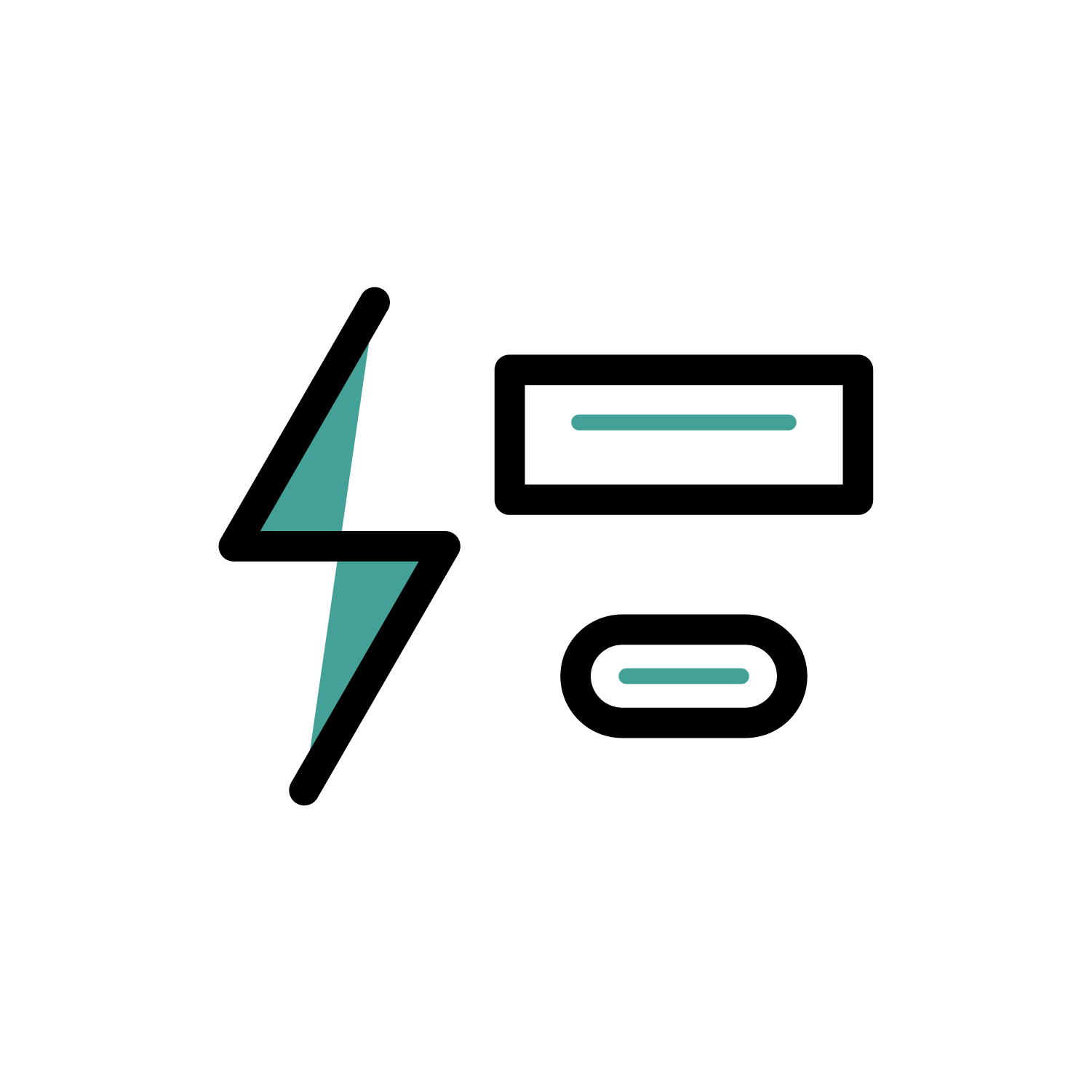 extra-speedy and convenient
USB-A and USB-C charging -
without the cord clutter.
shop all Charg products
Looks good or works well? C'mon, you shouldn't have to choose. With kits created for any and every situation, we make it easy to match your power needs to one of our super-Charg'd solutions.